Art Sprouts Session 5 - May 23 to June 13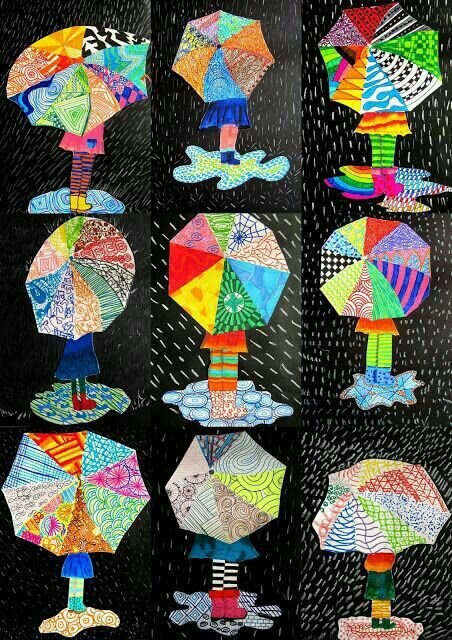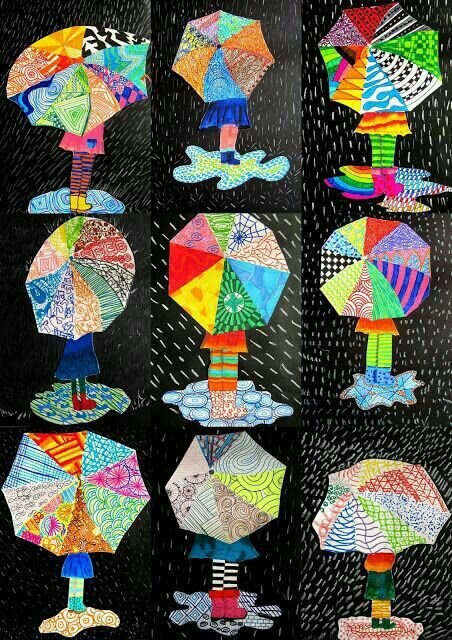 Art Sprouts Session 5 - May 23 to June 13
Session 5
Art Sprouts age 4-7 years.
Dates: Saturdays from May 23 - June 13, 2020
Time: 10:00am-11:30am
Location: Collingwood Public Library in the Free Schools Literacy Room
Art Projects:
WEEK 1 - KEITH HARING INSPIRED GRAFFITI FIGURES
Participants will learn about American graffiti artist, Keith Haring, and his "bubble" shaped figures that defined his style. Participants will learn how to show movement in their art by creating multiple figures in a variety of positions. Emphasis on organic shapes, movement, simple figure drawing, line, pattern, repetition, complimentary colours.
WEEK 2 - ALEXANDER CALDER INSPIRED SCULPTURE
Students learn about Alexander Calder's work from mobiles to large metal sculpture. By creating patterns and designs on cardstock, participants will continue to cut out unique designs to create a paper sculpture inspired by Calder. Emphasis on pattern/design, shape, size variation, cutting, folding.
WEEK 3 - RAINY DAY PATTERN PLAY COLLAGE
Participants will learn about the colour wheel, primary colours and secondary colours to create this adorable rainy day umbrella scene. Emphasis on colour mixing, shape, pattern repetition, size variation and simple figure drawing, collage.
WEEK 4 - EXPRESSIVE PAINTED PORTRAIT
Participants will think outside the box on this portrait! Students will make a painted paper using the dry brush technique to create a textured background. By learning to work in stages, participants will then draw a portrait over top of their painted paper. By painting the body and and features of their portrait and not the skin, a unique and expressive portrait is revealed.