Art Jam Session 3 - March 7 - 28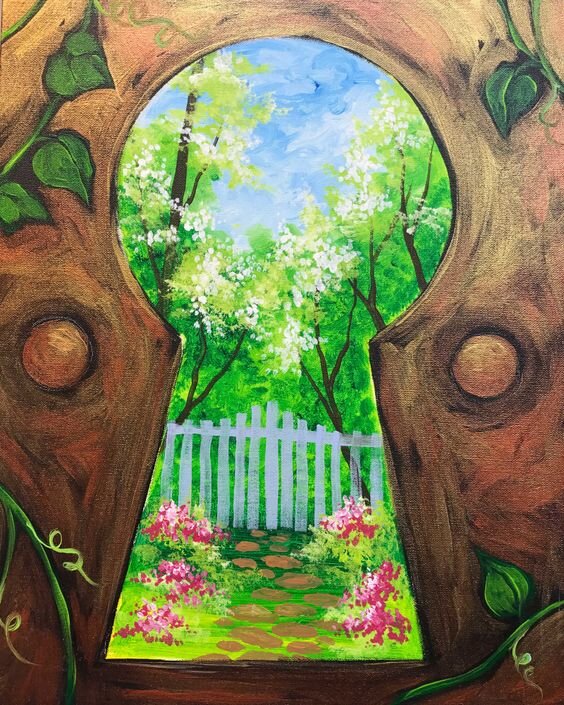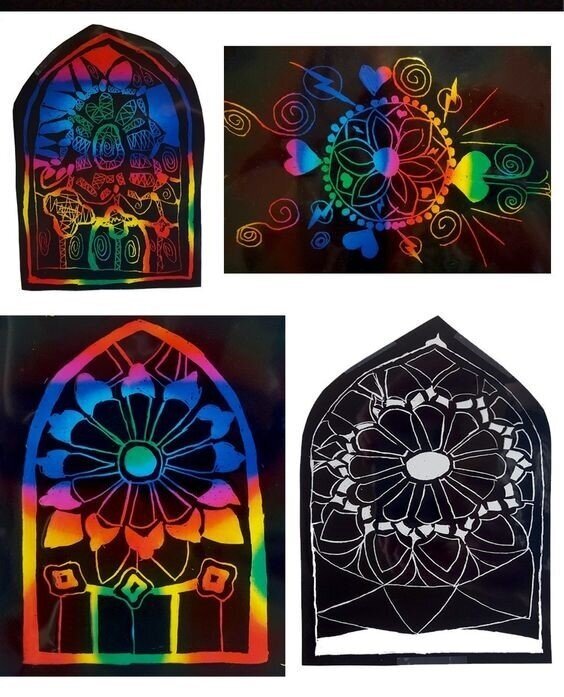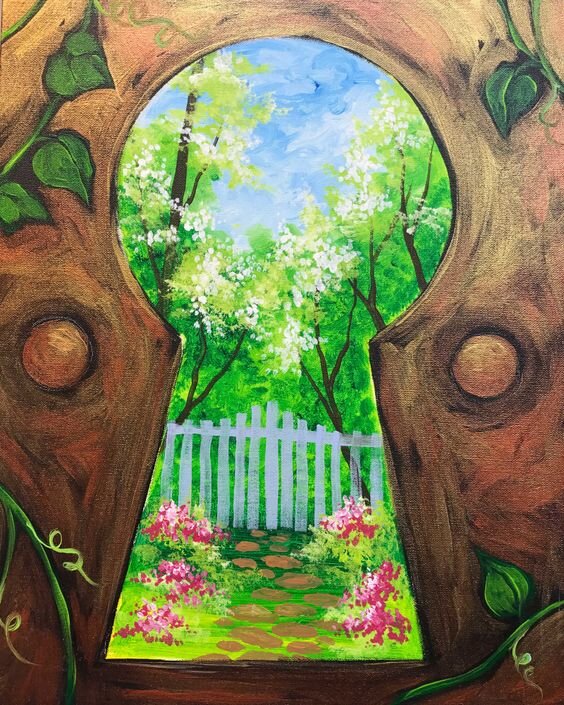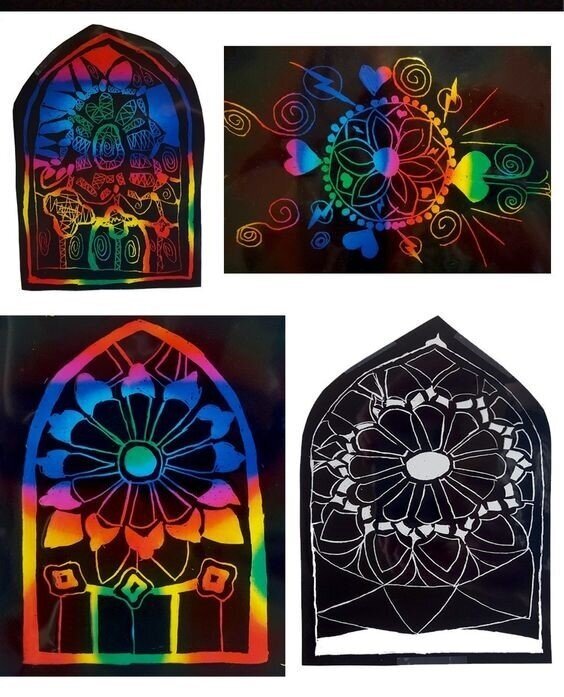 Art Jam Session 3 - March 7 - 28
Session 3
Art Jam age 8-13 years.
Dates: Saturdays from March 7- 28, 2020 (includes March Break)
Time: 1:00pm - 3:00pm
Location: Collingwood Public Library in the Free Schools Literacy Room
Art Projects:
WEEK 1 - PEERING INTO THE SECRET DOOR
Participants will create an imaginary world beyond a locked door. What is on the other side? By peering into a keyhole, participants will create a new perspective. Beginning stages will be drawn with white chalk while acrylic paint will create the scene.
WEEK 2 - ROSE WINDOW SCRATCH ART
Participants will be inspired by cathedral architecture from around the world by creating a special feature on cathedrals - a rose window! Participants will learn about Rose Windows and the purpose for them while creating hand made scratch art using a magic ingredient. Dish soap! Emphasis on colour, design, patter, shape, line variation, detail.
WEEK 3 - POP ART PAPER RELIEF SCULPTURE
Participants will learn a brief history of the pop art movement and American artist, Roy Lichtenstein's work only to create their own iconic pop art paper relief sculpture. Emphasis on bold graphic lines, typography, pattern, texture, 2D relief.
WEEK 4 - MADHUBANI PAINTINGS
· The origins of Madhubani are shrouded in ancient India, but the technique is still used by woman from around the villages of Madhubani today. Participants will create a fish in the style of Madhubani which features spirals, curved lines, tendrils, crescent moons and arches. No space in Madhubani is left empty and the technique is usually done by fingers, twigs, match sticks using natural dyes. Participants will create their art using the modern method of pen nibs. Emphasis on line, shape, pattern, repetition, design, symmetry, balance